Updated: Feb 4, 2020
Our hair is our crowning glory—never has a saying been so true. We all know that our style of dress, the makeup we wear even our very confidence hinge on our hair cooperating with us. And the days that it won't can turn into an absolute nightmare if not handled properly. That's why hair products and the proper hair care routine are one of the keys to unlocking the secrets of taming tresses.
If you're one of those people having trouble with your hair on the daily, we may have the answer. Hair serums are products that most hair specialists swear by and if you read on you'll probably know why. Here's everything you need to know about it and how it could potentially prevent hair disasters from occurring.
What they are
Like we said before hair serums are part of every hair stylist's arsenal as it is often thought to be an all-around problem fixer for your tresses. From frizz, dullness even dryness ⁠— hair serums provide a quick and easy solution. But if you're looking to dive into the specifics, hair serums are silicone-based. This means that they work to cover and create a protective layer in the hair. And depending on the formulation, hair serums can also contain a concentration of amino acids that help prevent hair breakage.
How to use
1. Wash and condition hair
While there are plenty of ways you can use hair serums. Hair experts say the most important is the first application on clean, just washed hair. They say as hair serums offer great protection from environmental stress, it's best to use it on clean hair in order for it to work at its maximum potential.
2. Apply evenly
After dispensing an appropriate amount, work the product to your hands first to heat it up and gently run through your tresses. Work your way from the top to end making sure to not apply it on your scalp.
3. Brush through
In order to get a more thorough and even application, run a densely-bristled brush through your hair. This is one of the surest ways to get the most out of your product.
4. Style
Blow dry your hair and style it accordingly. You'll have lustrous, bouncy locks for the rest of the day!
Do's and Don'ts
DO heat style with it
One of the perks of using hair serums is that it serves as protection against heat. Make a habit of applying it before using heated styling tools to prevent damage. Trust us when we say it'll save you from potential bad hair days.
DON'T apply it immediately on the hair


Hair experts say the trick to getting your hair serum to apply well on your hair is to first warm it up using hands. It'll give the product to give it time to soften up and grab onto strands easily. So after dispensing product onto your palms spread it evenly on both hands for 10 seconds or so before working it in the hair.
DO find the best hair serum for you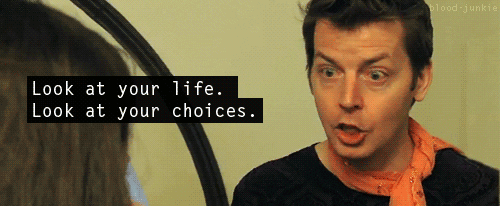 As it is a well-loved product, hair serums come in a wide variety in the market today. With some formulated for a specific hair type or concern. So it's extremely important to do your research first. Then the rest is just simply observing if it matches up to your hair type and other products you use in your routine.
DON'T over-apply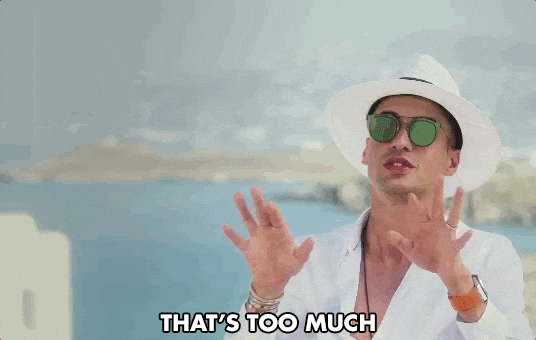 Over-applying products are a usual flub when it comes to hair. One with very serious consequences. As hair serums are silicone-based and work to create a layer around each strand, it could result to clogged hair shafts which in turn could lead to dandruff. Hair experts say that you should consider the thickness and length of your hair before applying hair serum on it.
DO apply throughout the day if needed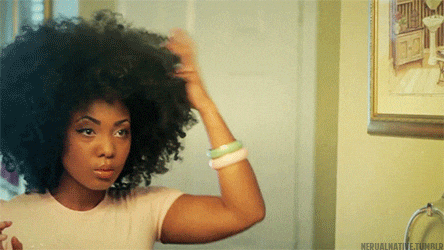 Technically you can apply hair serum after the first initial application, especially if you have really dry and coarse hair. But hair experts advise that you do so sparingly. Remember that applying too much can cause product build-up and dandruff.
DON'T work into scalp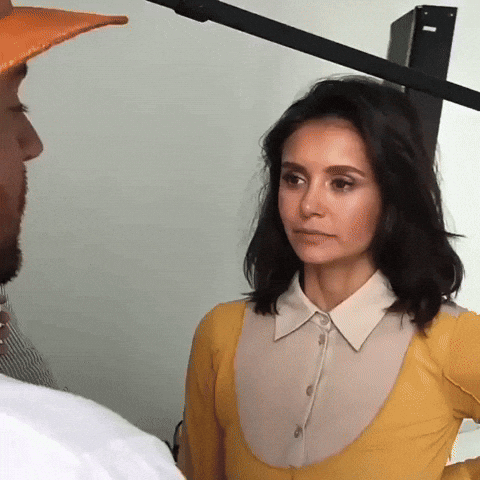 Hair serums can clog not only the hair shaft but the scalp as well. So remember not to apply it directly onto your scalp but work it gently from the top half of your hair down towards the end.
We recommend
Aqua Mineral's Infudra Hair Serum Oil. Infused with luxurious Abyssinian oil and keratin complex, this product glides smoothly through hair and forms a protective layer against heat, dirt and pollution. It also brings out your hair's luster with vitamin E and Argan oil leaving your hair silky smooth.