WHY MEDITERRANEAN SKIN CARE IS THE BEST FOR EVERY FILIPINA
Updated: Feb 4, 2020
Skincare is serious business. It requires time, effort, and a bit of cash to preserve and maintain the skin. But if you're one of those people who feel that the Korean 10-step skincare routine is a bit much, then the Mediterranean skincare routine might be more up your alley.
More than just the perfect vacation spot, the Mediterranean is home to olive-skinned women who don't seem to break a sweat despite the hot and humid conditions. Their secret is in the skincare routine, which takes on a holistic approach and is rooted in tradition. So if you're curious and are looking for more reasons to give this routine a try then we got you. Here are all the ways Mediterranean skincare might be a better match for the complex Filipino skin.
The Holistic Approach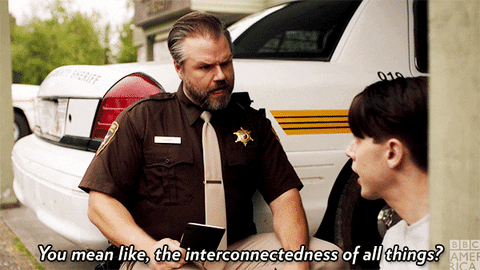 What is entirely unique about Mediterranean skincare is that it focuses on what's going on inside rather than outside. That makes topical treatments, while important, not the essence of the routine. Taking care of the body, from eating habits to exercises, is the highlight of this routine.
In fact, the Mediterranean is known to have an entire diet that claims to be the secret of effortless glowing skin. It's called the Mediterranean Skincare Diet, and UNESCO has inscribed it as intangible 'Cultural Heritage of Humanity'.
Weather-friendly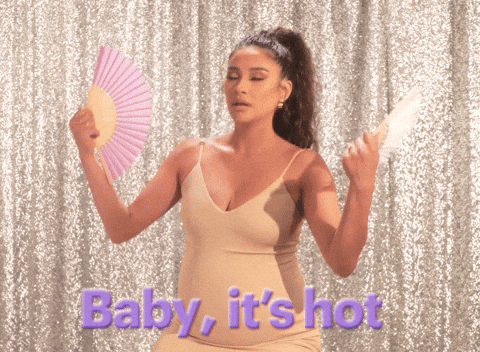 This skincare routine is also perfect for the hot and humid temperatures in the Philippines. The products Mediterranean women mostly use are made to be lightweight and non-sticky. It's also made to suit olive-toned or darker complexions which is great for Filipino skin.
The Minimalist's Favorite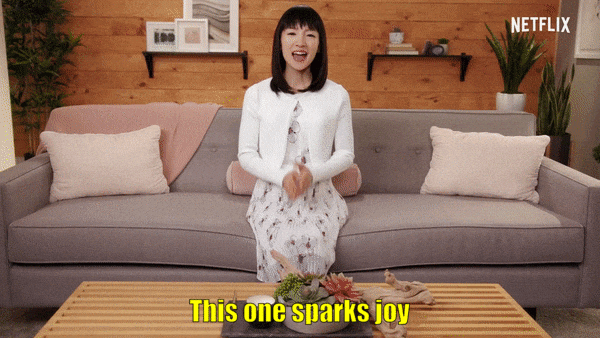 If you're a person who still wants to have a great skincare routine but with less product and effort, then Mediterranean skincare is right for you. This routine uses fewer products but still offer the same results as a typical Asian skincare routine. So whether you're always on-the-go or having one of those lazy days, try a Mediterranean skincare routine.
For The Eco-Conscious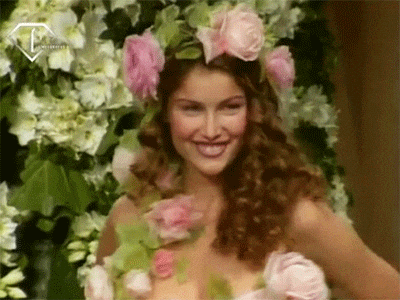 Mediterranean skincare is also a good match for people who worry about the possible effects of chemicals to their skin and the environment. Most Mediterranean skincare products are made with locally-sourced natural ingredients. So if clean beauty with fewer and less complicated ingredients is your thing, Mediterranean skincare is the best place to start.
Skin Type Match

If you feel like other Asian skincare routines don't work for you in terms of shade range or skin type; maybe the Mediterranean skincare might be more up your alley since the olive-skinned beauties from the coast may have more in common with our skin than Eastern Asian skincare.
If you want to try Mediterranean skincare but have no idea where to start, how about shopping Aqua Mineral's beauty range inspired by the Dead Sea itself?